About The Program
The mission of Science on the Move is to both inspire students and support teachers in STEM education. The program provides resources, materials and training on  innovative physical science investigations. These blend content with scientific practices and link learning to real-world experiences. Science on the Move serves elementary, middle and high school students. The program is offered free of charge to the Big Bend region surrounding Tallahassee, Florida, for in person visits and Florida-wide for virtual visits. 
Science on the Move is a collaboration between the Office of STEM Teaching Activities and the Department of Physics at Florida State University. The program began in 2000 under the direction of Lance King and has impacted the lives of over 100,000 students and teachers.  
About The Director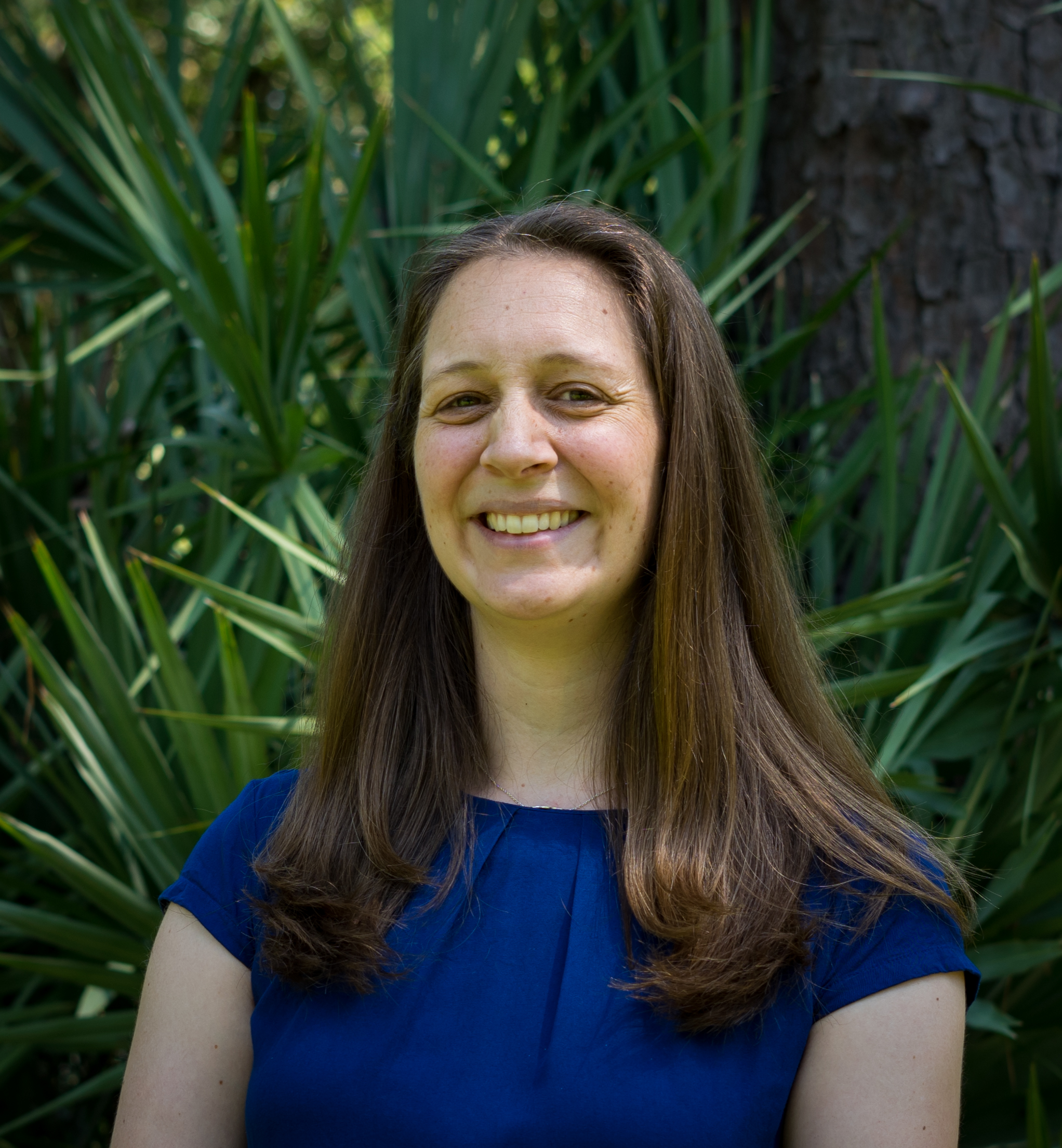 Hannah Hiester
Hannah Hiester became the fifth director of Science on the Move in 2020. Hannah has always been fascinated by physics and math, and the lens they provide for understanding the world around us. She started out her career as a researcher in the field of computational fluid dynamics (using computers to study how fluids move around!). Over time she has found her true passion in STEM Education, most recently teaching physics and math at Wakulla High School. Hannah is motivated by the curiosity and creativity of students, and is committed to helping students realize their own strengths while they develop a love for learning. 
Hannah holds a Bachelors and Masters in Mathematics from the University of Cambridge (UK), a PhD in Computational Fluid Dynamics from Imperial College London (UK) and a Masters in Science Teaching from Florida State University (USA).
Previous Directors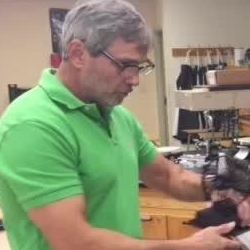 Lance King, Program founder (2000-2004)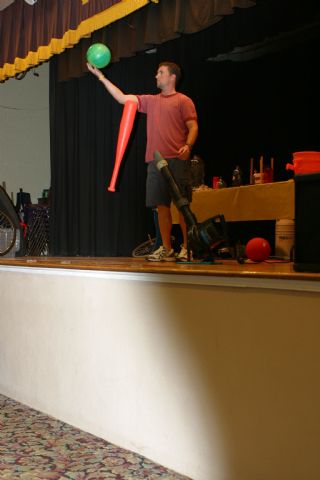 Jonathon Grooms (2004-2010)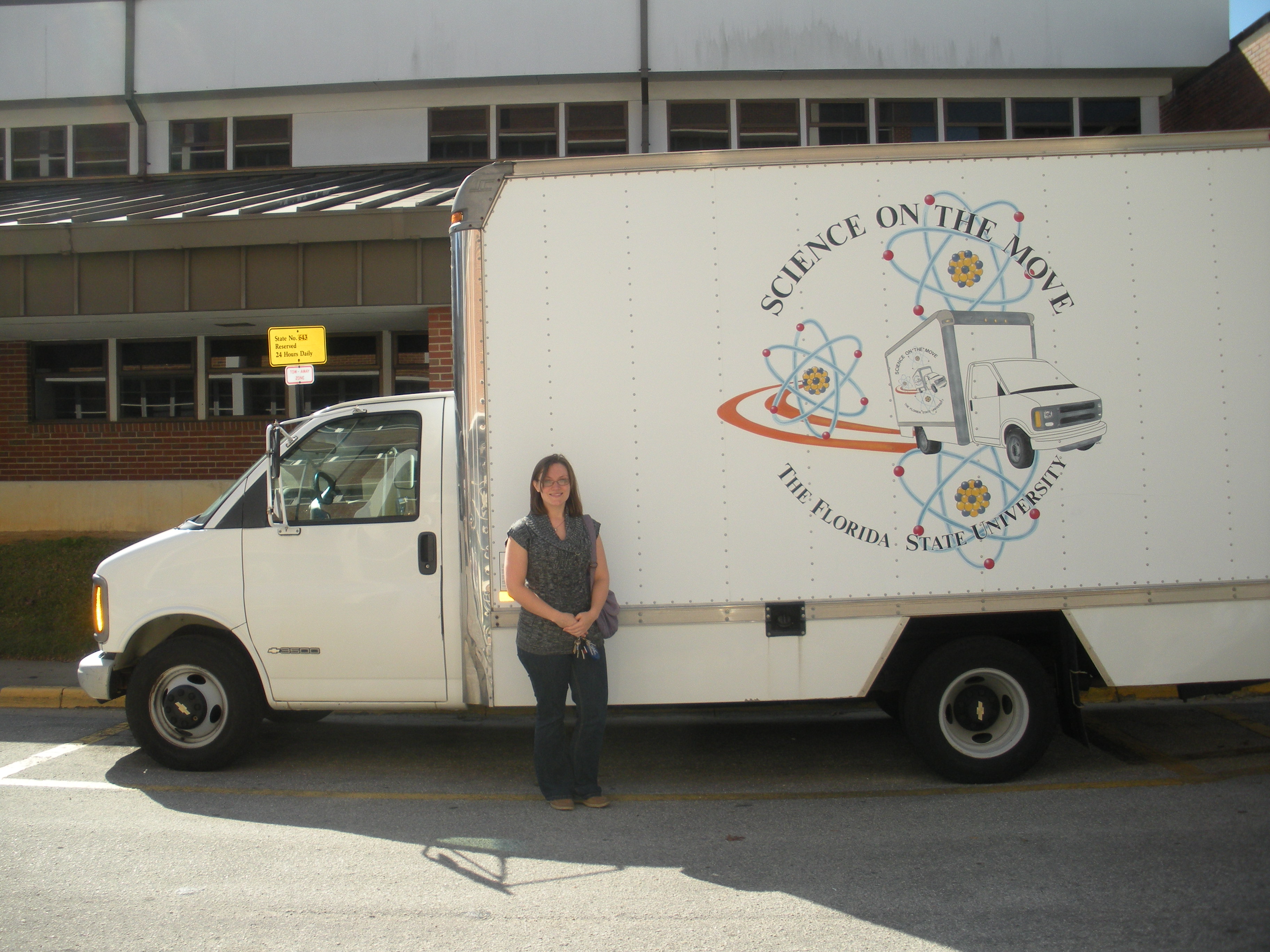 Erica Staehling (2010-2013)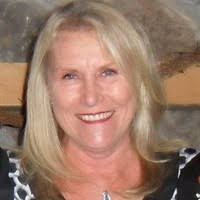 Teresa Callahan (2013-2020)